What's trending this month?
Clinically proven, science-based formulations to ensure the highest efficacy and safety.
SKINCARE – It's What We Do And Who We Are
We continue Dr. Brandt's legacy by taking care of our community and formulating safe products backed by science, while
creating meaningful partnerships that offer resources in support of healthy aging.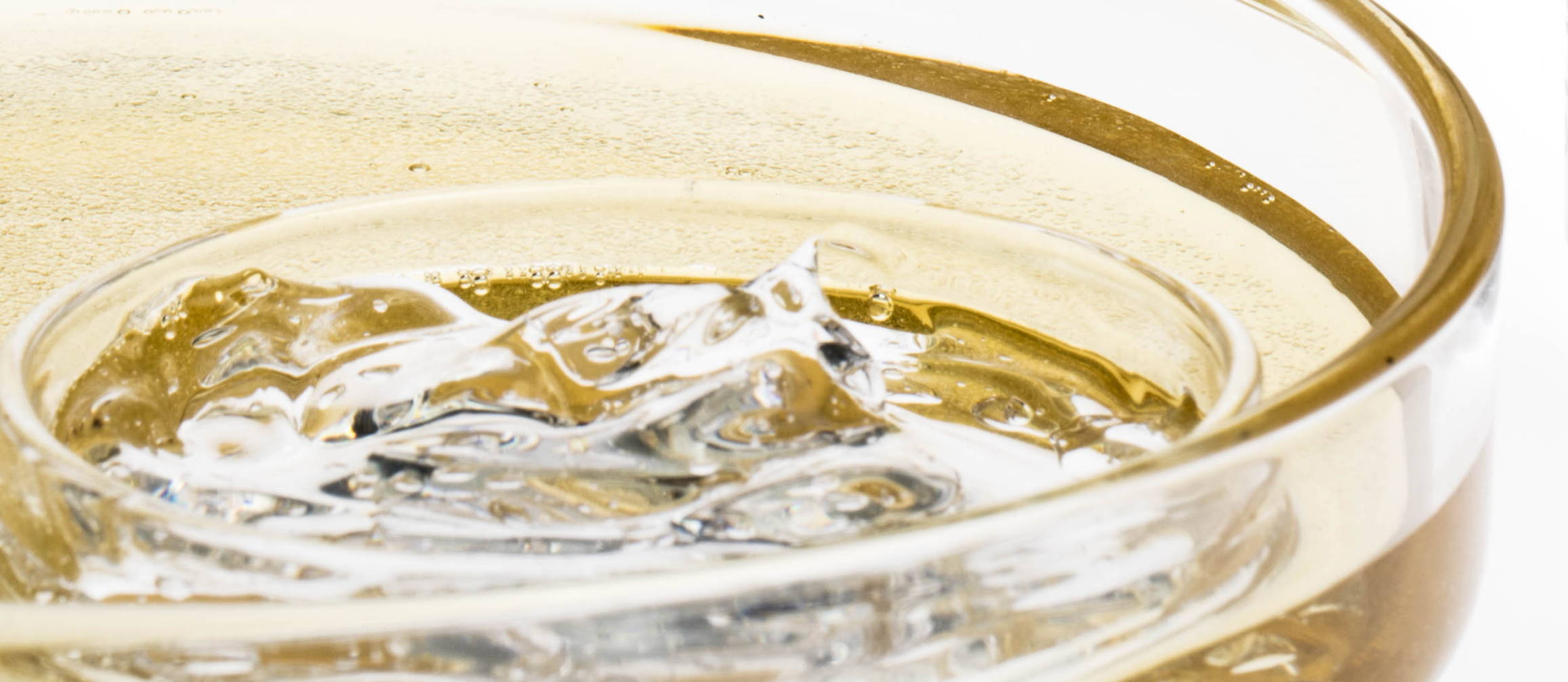 Our Skin Advisory Board is made up of a collective panel of experts, who are committed to our Healthy Aging Philosophy, and dedicated to the highest level of results.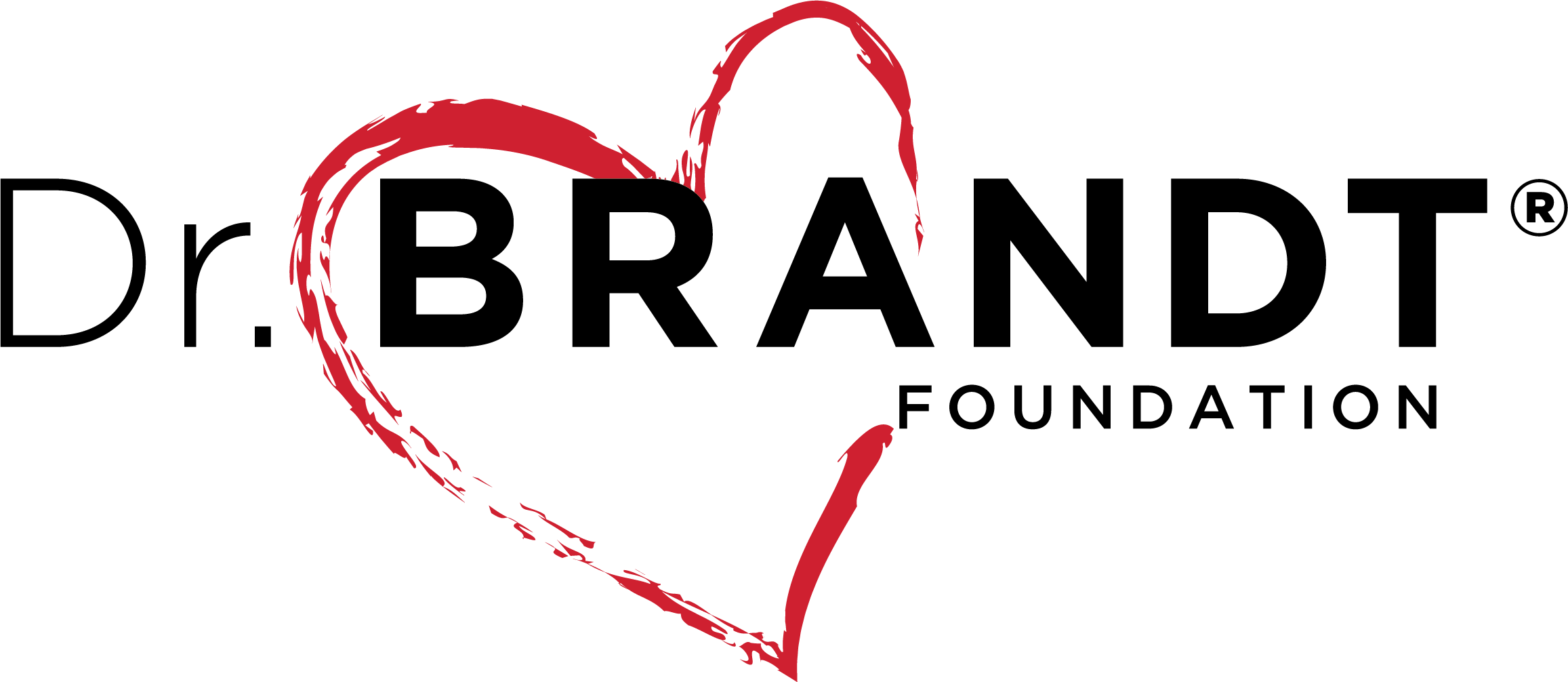 Our foundation educates and gives back to the community, focused on well-being and mental health with a mission to help de-stigmatize the conversation surrounding mental health issues like depression and suicide prevention.
---