Social distancing can be mentally challenging. In an effort to promote wellbeing through Integrative Dermatology - The study of how an individual's genetic composition, nutrition, environment, mental and physical health can impact his or her skin health; we are offering multiple activities for you to enjoy during this time...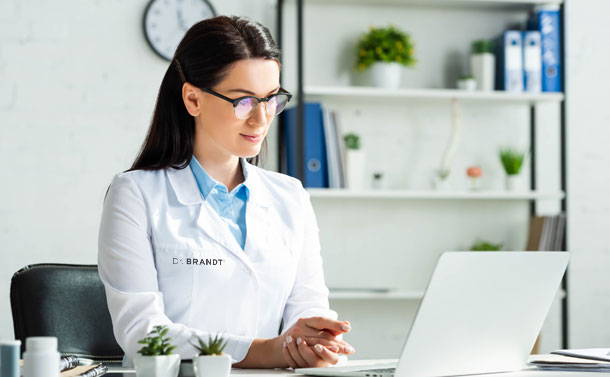 Schedule a FREE virtual skincare consultation with one of our Skincare Experts
for skincare advice, product recommendations, or stay at home tips, they are ready for your questions!
Cooking Session - Molly Knauer
Nutrition is an important part of skin and mental health. With our Skin Advisory board member and registered dietitian Molly Knauer, you will discover the impact of eating healthy and how this can affect your mood, physical health and your skin. Get your chef's utensils and kitchen ready!
Add to calendar your next classes on @drbrandt
Wellness Q&A - CEO Stephane Colleu
Our CEO Stephane Colleu will be hosting a takeover with different guests each week, where they will talk about wellness subjects such as dermatology, fitness, nutrition and many more. We encourage everyone to participate and submit questions!

Add to calendar your next classes on @drbrandt
At Home Workout - FitHouse
Who said you can't exercise at home? With this NYC based fitness studio, you can now bring the gym to you. With specialized instructors in barre, sculpt, HIIT, Yoga and more you will feel great physically and mentally.
Add to calendar your next classes on @drbrandt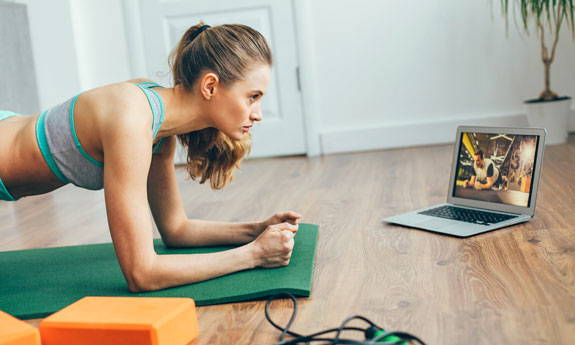 Meditation Session - Jasmyn Russell